Whitmire Chiropractic Reviews
Dr. John-Paul Whitmire
We'd love your feedback…
Choose a social network below to help us out with a review of your own!
What patients are saying about Whitmire Chiropractic…
Wonderful atmosphere, everyone is super friendly and ready to help you feel healthy again! Definitely recommend it 🙂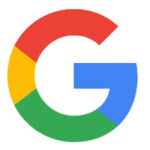 I can grip my reins & ride my horse w/ more confidence!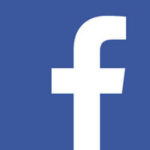 It is family owned! And I personally know the owners but they do help. ( I have had to get readjusted before )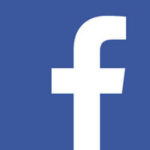 This is the best experience I have had with a chiropractor. The doctor explained everything he was doing very thoroughly and professionally and helped me to understand why I was experiencing certain aches and pains and how I could alleviate those using massage and stretching techniques on my own. I felt comfortable and safe in this clean and friendly environment and will definitely be back for weekly follow up! I already feel so much better after my first appointment today. Highly recommend Dr. Whitmire and is team at the clinic!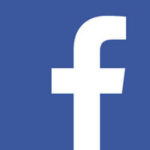 I've been so skeptical of chiropractic work until I talked with Dr. Whitmore. He has may years of education, practice, experience, and most of all he has people skills. He offers his patients information about what the treatment is, how it's applied, what benefits there are, and an open mind. His knowledge of sports medicine really takes his work to the next level for patients with severe injuries. I would recommend his office to everyone.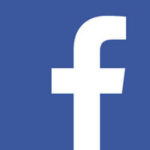 JP has treated everyone in my family. From my wife, to my 20+ year old sons, my teenage daughter, my 10 year old daughter and me. Great care and thoughtfulness all the way through the process. JP also helps develop a plan to prevent future issues.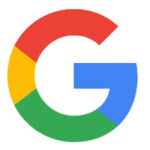 Doctor Whitmire and Sanchez are amazing! Dr.Whitmire got me back to my full healthy happy self after my car accident and Dr. Sanchez does ART therapy that is to die for! The best chiropractors in town!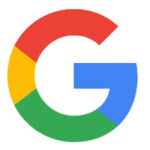 The team at Whitmire is excellent and bring great results!! Thanks Dr. Whitmire!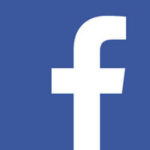 Love these people and everything they do. They are amazing and listen to all your needs.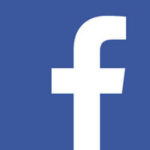 The Doctor and Staff are welcoming and very informative. I tend to ask a lot of questions and they always answer my as best as possible. It's nice to go to a doctor that really wants to get their patients better. I highly recommend JP for anyone seeking chiro!