Whitmire Chiropractic Reviews
Dr. John-Paul Whitmire
We'd love your feedback…
Choose a social network below to help us out with a review of your own!
What patients are saying about Whitmire Chiropractic…
Wonderful atmosphere, everyone is super friendly and ready to help you feel healthy again! Definitely recommend it 🙂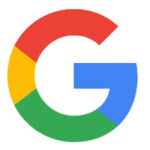 I've been so skeptical of chiropractic work until I talked with Dr. Whitmore. He has may years of education, practice, experience, and most of all he has people skills. He offers his patients information about what the treatment is, how it's applied, what benefits there are, and an open mind. His knowledge of sports medicine really takes his work to the next level for patients with severe injuries. I would recommend his office to everyone.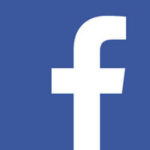 In the spring of 2014 I began visiting Dr. Whitmire for treatment of Migraine headaches. After a thorough evaluation he adjusted my neck bringing immediate relief of pain and Migraine symptoms. My primary care physician at the time only prescribed narcotic pain medication and told me to come back when my prescription ran out. The migraines were so frequent that I had to choose between being incapacitated by the migraines or the narcotics. After only a few visits with Dr. Whitmire the frequency of my migraines began to subside and I was able to quit taking the narcotics all together. In the fall of 2014 I was in a motorcycle accident. I landed in a jackknife position on the small of my back. After an Urgent care visit, X-Rays, and a new prescription for narcotics, my primary care physician suggested seeing a surgeon and said that there was little he could do but continue prescribing pain medication. Again I visited Dr. Whitmire. After another thorough assessment he adjusted my spine. The treatments required many visits and adjustments, but Dr. Whitmire was persistent and consistent in providing care. It took 6 months for me to fully recover from my injuries. Without Dr. Whitmire's help, I would probably still be recovering today. Dr. Whitmire always takes the time to listen and and answer questions. His gift for healing has blessed my life.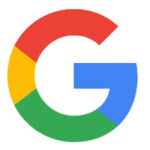 It is family owned! And I personally know the owners but they do help. ( I have had to get readjusted before )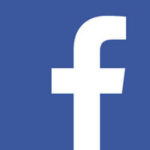 I recommend this office to anyone who is in pain. I call Dr Whitmire my miracle worker. He always makes sure that I know exactly what he is doing and why. I get more information from him than I do with ANY other doctor in ANY field Ive ever been to! I love the office staff as well. It's kind of like a big family. And the massages are to die for. Seriously folks…… If you need a chiropractor…….you cannot do better than Dr Whitmire!!!!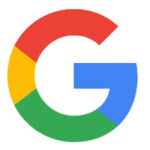 LOVE LOVE LOVE the care here! Best chiropractor in town!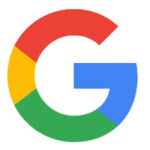 I can grip my reins & ride my horse w/ more confidence!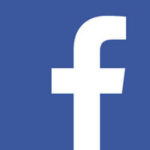 The Doctor and Staff are welcoming and very informative. I tend to ask a lot of questions and they always answer my as best as possible. It's nice to go to a doctor that really wants to get their patients better. I highly recommend JP for anyone seeking chiro!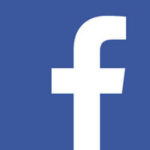 Love these people and everything they do. They are amazing and listen to all your needs.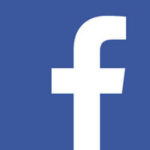 I have been very impressed with the knowledge and professionalism shown by the staff and physicians at Whitmire Chiropractic. I have been to several other practitioners in the area and I am very relieved to have at last found a chiropractor I can be comfortable to bring my whole family to. I am finally finding relief for shoulder and neck pain that have plagued me for years. I have already referred this office to several of my friends and will continue to do so. Well Done Dr. Whitmire!! The most thorough and well explained doctor I've ever met!