Pregnancy Chiropractor in Salem, OR
Whitmire Chiropractic
Chiropractic care for a safer and more comfortable pregnancy:
There are countless issues that chiropractic care can help with, especially with the symptoms that sometimes come with pregnancy.
With the body changing drastically, the spinal column itself moves and adjusts to handling carrying a child and the added weight. This can put extra strain on the parent and discomfort. This can cause changes in the nervous system. These structural changes can affect the nerves and the spinal cord disrupting the normal communication of information between the brain and the body. This can lead to injury, pain and discomfort. Dr. Whitmire can adjust the spine and extremities or pregnant women in order to help their body feel relaxed and to help subside pain or soreness.
Common benefits of chiropractic care during pregnancy:
Decreased lower back pain
Reduce or eliminate headaches
Reduction of nerve pain
Decreases joint pain
Non-invasive and medication-free treatments during pregnancy:
Back pain, neck pain, tension and other physical ailments often originate in the spine. During pregnancy, going to Dr. Whitmire can help to formulate a specific solution to target the problem areas at every stage. Having regular chiropractic care during pregnancy can reveal important information regarding a person's overall heath and provide a base for an effective course of action during every stage of your pregnancy.
Call now to see how chiropractic can help during pregnancy:
Chiropractic care clearly is a great, low-risk option for many issues. Stop living in pain! Give us a call today at (503) 362-1002.
Call (503) 362-1002 or click below to request an appointment online:
LOVE LOVE LOVE the care here! Best chiropractor in town!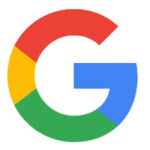 Dr. Whitmire did a great job when I went to see him for some low back pain. He was very knowledgeable and helped me to get pain free quickly. I have recommended him and his clinic to family and friends.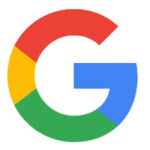 The Doctor and Staff are welcoming and very informative. I tend to ask a lot of questions and they always answer my as best as possible. It's nice to go to a doctor that really wants to get their patients better. I highly recommend JP for anyone seeking chiro!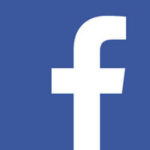 JP has treated everyone in my family. From my wife, to my 20+ year old sons, my teenage daughter, my 10 year old daughter and me. Great care and thoughtfulness all the way through the process. JP also helps develop a plan to prevent future issues.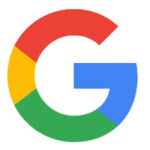 Doctor Whitmire and Sanchez are amazing! Dr.Whitmire got me back to my full healthy happy self after my car accident and Dr. Sanchez does ART therapy that is to die for! The best chiropractors in town!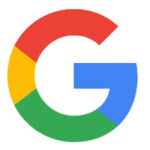 Great place!!! Everybody here is very nice and they really care about their patients. I have never walked into a place where I am greeted by such delightful people. They knew me by my first name on only the second time I was there, very impressive!! Doctor Whitmire is a great guy and he has alot of solid advice and he knows what is the best treatment for each individual. If you've got aches and pains, go see JP Whitmire and his outstanding staff!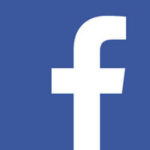 The team at Whitmire is excellent and bring great results!! Thanks Dr. Whitmire!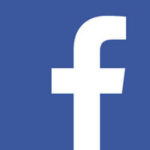 I've been so skeptical of chiropractic work until I talked with Dr. Whitmore. He has may years of education, practice, experience, and most of all he has people skills. He offers his patients information about what the treatment is, how it's applied, what benefits there are, and an open mind. His knowledge of sports medicine really takes his work to the next level for patients with severe injuries. I would recommend his office to everyone.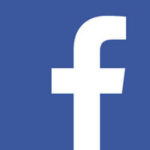 It is family owned! And I personally know the owners but they do help. ( I have had to get readjusted before )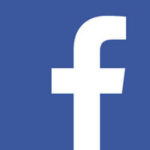 I can grip my reins & ride my horse w/ more confidence!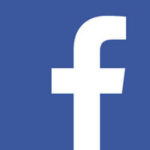 Office Hours
Mon: 9:00am - 7:00pm
Tues: 9:00am - 7:00pm
Wed: 9:00am - 7:00pm
Thurs: 9:00am - 7:00pm
Fri: 9:00am - 5:00pm
Sat: Closed
Sun: Closed