Whitmire Chiropractic
Dr. John-Paul Whitmire
Health and Wellness Center in Salem, OR
About Us
Dr. John-Paul Whitmire is committed to providing patients of Salem, Oregon and surrounding areas with the best holistic care possible. Each patient who visits our practice will receive a chiropractic and wellness program specifically targeted to meet their individual needs.  We use the least invasive yet highly-effective techniques and services and our friendly staff is here to guide you every step of the way.
While we specialize in auto injury, personal injury and worker's compensation injuries; our facility also provides many other treatments to help patients feel better naturally regardless of their injury or condition. Some of these therapies include massage, and exercise rehabilitation. Our advanced health care facility is furnished with the latest technologies and equipment. Each patient will have the opportunity to achieve the results that they deserve with our comprehensive analysis and customized treatment plans.
What our patients are saying…

Wonderful atmosphere, everyone is super friendly and ready to help you feel healthy again! Definitely recommend it 🙂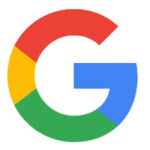 I've been so skeptical of chiropractic work until I talked with Dr. Whitmore. He has may years of education, practice, experience, and most of all he has people skills. He offers his patients information about what the treatment is, how it's applied, what benefits there are, and an open mind. His knowledge of sports medicine really takes his work to the next level for patients with severe injuries. I would recommend his office to everyone.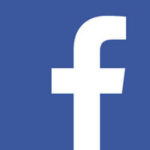 The Doctor and Staff are welcoming and very informative. I tend to ask a lot of questions and they always answer my as best as possible. It's nice to go to a doctor that really wants to get their patients better. I highly recommend JP for anyone seeking chiro!